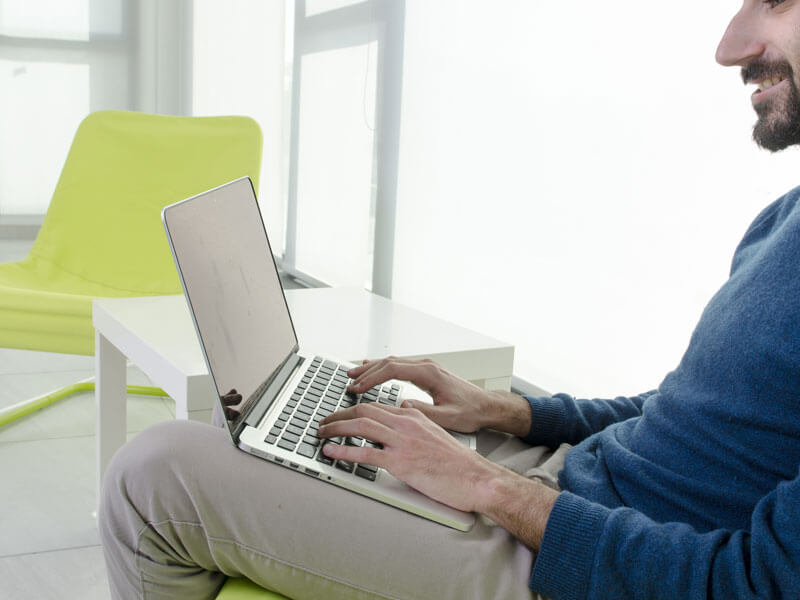 By admin In Blog
Recent reports show that the rapid growth of mobile phone subscribers, particularly in the emerging A2P markets of Asia Pacific, the Middle East and Africa, is driving the global A2P SMS market. The report found that Asia Pacific leads the global A2P SMS market with countries such as China, Singapore, India and Malaysia among key users of A2P SMS messaging.
This rapid expansion of the A2P SMS market in Asia Pacific, the Middle East and Africa has resulted in strong organic growth for 365squared. In February 2016, we cemented our presence in Bangladesh by opening an office and in March 2016 we strategically expanded by opening regional offices in India and Kenya.
We have selected a vastly experienced team to lead the 365squared brand name locally. Syed Fakhruzzaman, Regional Business Development Manager, leads the new office in Bangladesh. Syed has over 14 years' experience in the telecoms sector in Bangladesh and is an expert in international roaming. Renuka Javur, Regional Business Development Manager, has over 15 years' experience in the mobile operator, ISP and telecom industry, and oversees our new office in India. Our Kenyan office is ably lead by Stephen Ohito, a roaming specialist with 16 years' experience in telecommunications industry.
Establishing a strong local presence in the emerging markets we operate in is highly important to us as it allows us to truly understand the local market dynamics and to ensure that we are delivering the best service for our clients. Being on the ground also allows us to find new markets where we see growth potential for our managed service solutions.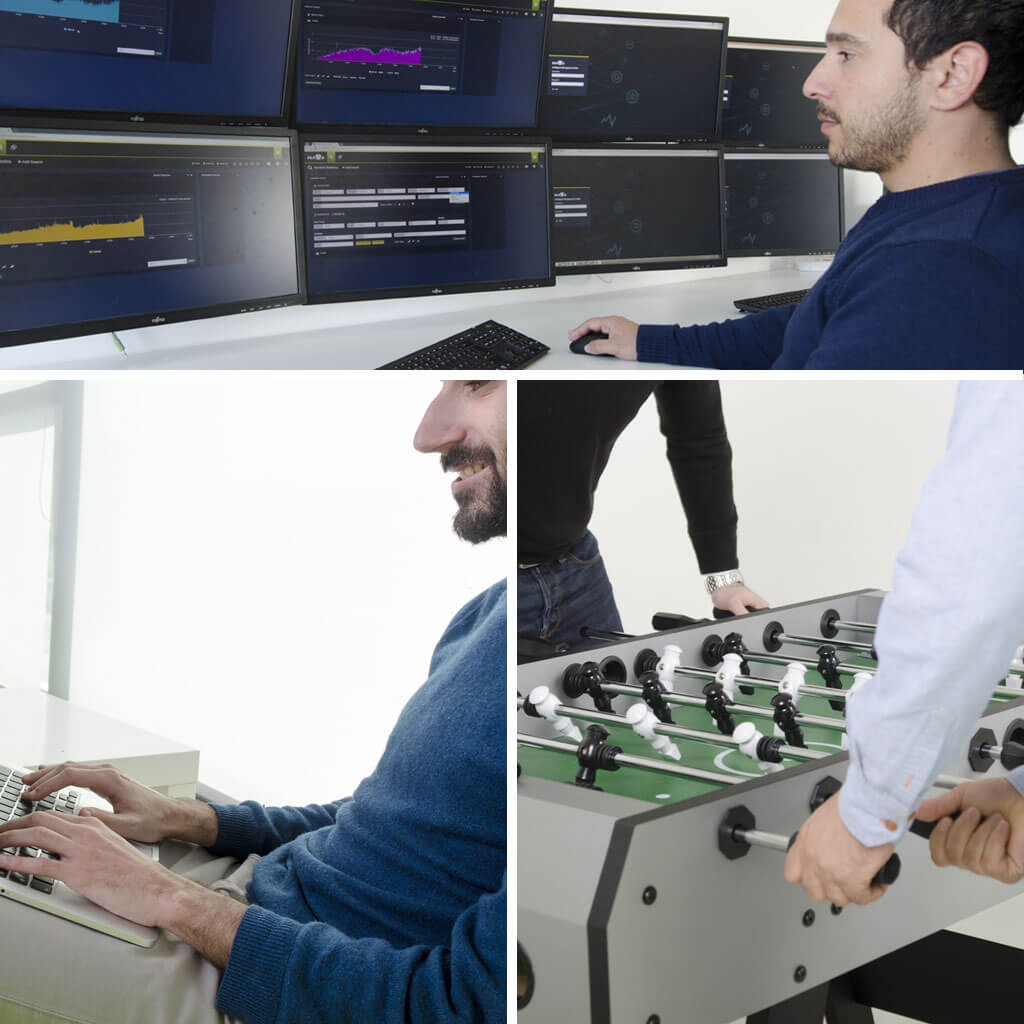 In November 2015, the 365squared team moved into new headquarter offices in Lija, Malta to accommodate the rapid growth of the team due to increasing customer wins and growth. The new office provides an excellent environment for the team. Key to the move was the need for state-of-the-art facilities to support the 365squared 24/7 monitoring SMS service management centre. Our 24/7 monitoring service is a proven success in ensuring the 365squared promise of increasing mobile network operators' (MNOs) revenue by monetizing A2P SMS traffic and preventing spam and fraudulent SMS messaging. It ensures that our promise is not only kept but also surpassed by setting new industry benchmarks.
Looking forward, with the A2P SMS market growing exponentially on a global scale, the possibilities for 365squared looks strong. We are always looking for more ways to support MNOs in their efforts to eliminate loss of revenue from A2P SMS termination and preventing grey routes, fraudulent SMS and spam. We hope to continue to expand and develop our global footprint in other markets such as Latin America and to consolidate our presence in Asia Pacific with other new offices soon.
About Roneel Prasad – Founder & CCO, 365squared
Roneel is an international business professional with almost seven years of experience in telecoms and an additional seven years of experience in accounting and corporate finance. He offers us a unique blend of experience having worked in wholesale voice and messaging, roaming and prepaid retail business with commercial responsibilities.