365analytics is a real time detection and traffic analytics software with an intelligence that is updated constantly based on our global intelligence. 365squared have developed the most sophisticated product in the market that works with any SMS Firewall.

Detection Features
Bulk Detection
Source Reputational
Database
Spam Detection
Fraud Detection
SIM Box Detection
Message Simulator

Analytics Features
Traffic Classification
Grey Route Analysis
Traffic Expectation
Analysis
Brand Traffic Analysis
Market Intelligence

Management Features
User Management
Alarming Module
Reporting Module
24/7 Support
Real-time grey route detection
Real-time SIM box detection
Real-time fraud detection
Automated OTT brand simulation
Detailed traffic analytics and reporting
Seamless integration
Intelligence database integration
Adaptive learning technology
User friendly graphical interface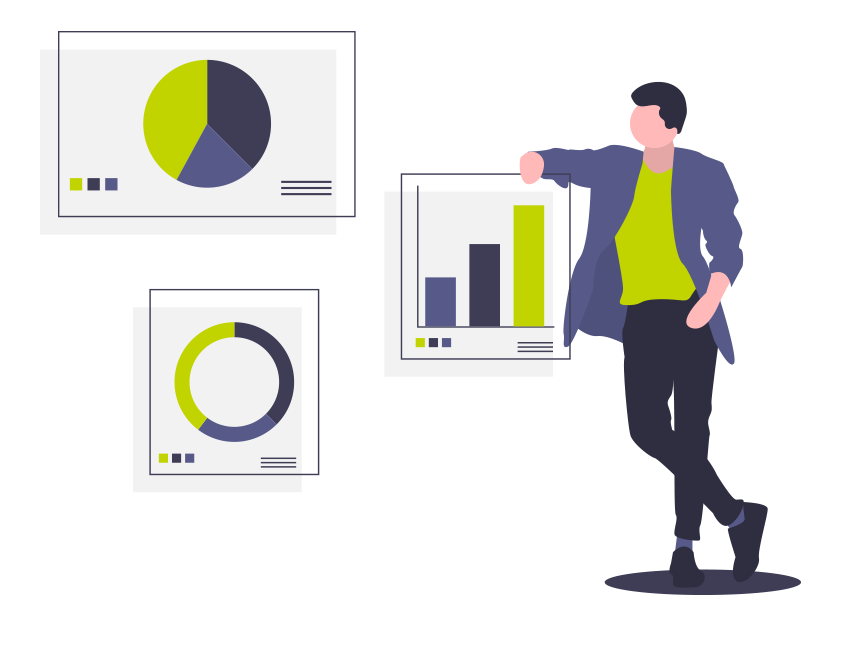 365analytics relies on the power of 365squared's global intelligence database that is populated by threats detected on each client managed by 365squared.
365squared Global Intelligence Centre
Global Reputational & Spam Database
Real-time SMS Price Monitoring
Social Media Monitoring
In-country Intelligence
Alarms detected
on existing clients
Blocking configuration on detected alarms applied to all clients
There is no tool on the market that can offer a comprehensive reporting functionality similar to 365analytics. Classification and reporting of traffic is done not only by SMS type but by Brand and moreover by Brand Message Type. Sample reports include:
Traffic volumes report (per Global Title, Network Operator, Brand, Brand Type, Brand Message Type, Message Type, Sender ID etc.)
Bulk Analysis Report
Brand Analysis and Performance Report
Message Simulator Report
SIM Box Detection Report
Detailed Daily / Monthly Report
Customized Reports