Are you frustrated with having no control of SMS traffic terminating into your network?

Is the local telecoms regulator mandating subscriber protection against fraudulent SMS messages?

Are you receiving several customer complaints related to spam and fraudulent messages?

Do you have capital expenditure constraints & unable to hire people in order to manage this service?
365secure features:
Incoming and outgoing traffic filtering
Monitoring and filtering of traffic from any source including international, local operators and local SMPP providers.
Advanced filtering techniques
Carrier grade performance and redundancy
24/7 monitoring and administration
24/7 support
Reporting, Billing and Account Management
Access to our Intelligence database
Automated testing and message simulation
Traffic analysis and forecasts
Classification and reporting of International A2P vs Domestic A2P
You have reached the right place.
365secure is a combination of a state-of-the-art SMS Firewall and a comprehensive 24/7 Managed Service. With our solution the mobile operator will have peace of mind that SMS traffic is under control, subscribers are fully protected and moreover monetization of SMS traffic terminating on the network is guaranteed.

Combining the Mobile Operator's existing filtering platform coupled with our managed revenue assurance solution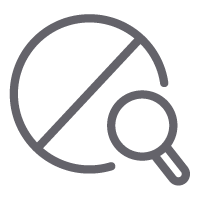 Incoming and outgoing advanced traffic filtering from any source including international, local operators and local SMPP providers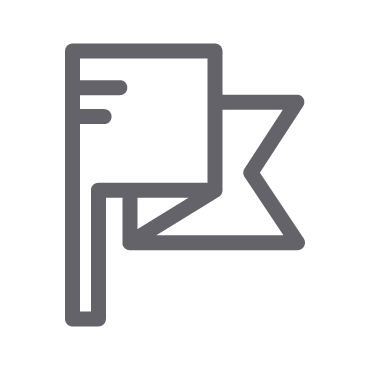 Carrier grade performance and redundancy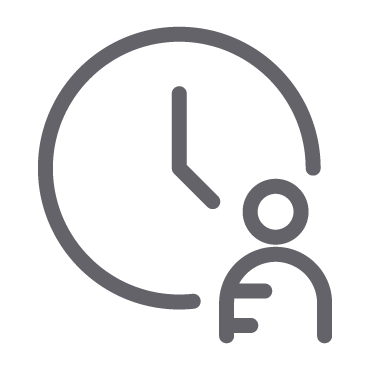 24/7 monitoring, administration & support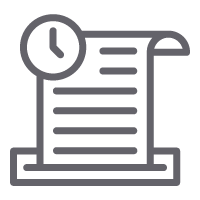 Reporting, Billing and Account Management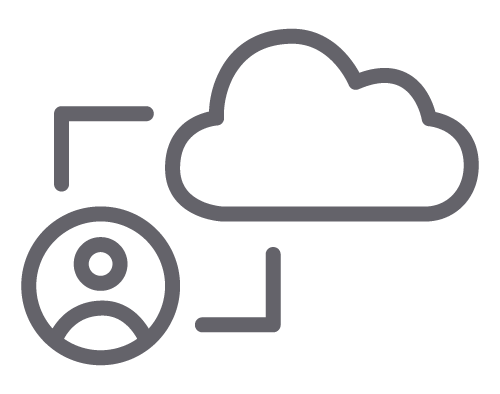 Access to our intelligence database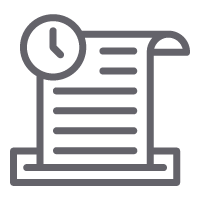 Automated testing and message simulation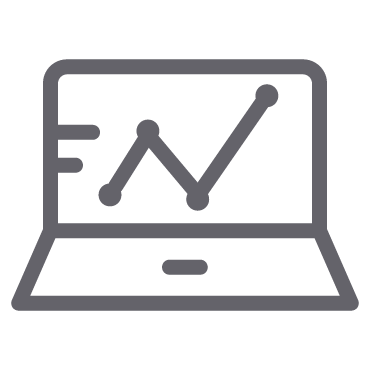 Traffic analysis and forecasts
Classification and reporting of International A2P vs Domestic A2P