We add value to the current operator's filtering capabilities by offering a comprehensive set of managed services.

Constantly monitoring traffic and administration of SMS Firewall

Communication and notification with offending Roaming Partners

Activity notification
to MNO

Daily reporting
to MNO

Operational
24×7

Management of MNO customer and Roaming Partner faults
365managed is an effective and efficient
SMS Filtering Managed Service
Live Data from operator Firewall
Probes on operator Network
Market & our own Intelligence
Periodic Testing
Business Intelligence & Data Analysis carried out by our 24/7 Service Management Centre
Effective blocking and monetisation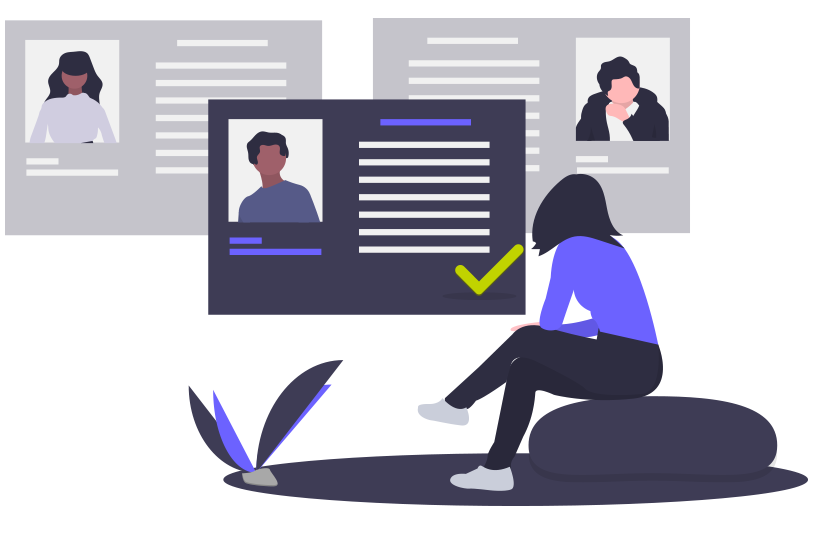 What are the benefits for
the Mobile Operator?
No additional
resources required
An efficient
blocking strategy
No investment
required
Service
operational 24/7
Our commitment to deliver revenues to the Mobile Network Operator in the shortest possible time and ensuring that spam and fraudulent traffic is eliminated.