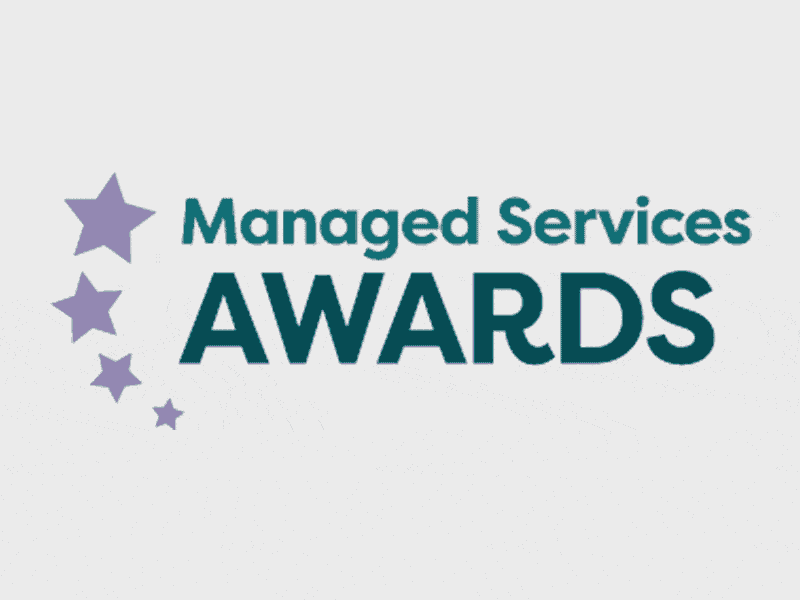 By admin In Blog
It's not every day our work is recognized by the industry in which we work so we're really pleased our commitment to providing innovative managed services has been acknowledged. Being up against some tough competition is a testament to the impact our work is having, and making this awards shortlist marks a first for our dedicated team.
We here at 365squared recognized the importance of creating innovative solutions at a time when Mobile Network Operators (MNOs) are facing ever complex challenges such as a decline in revenue and an unprecedented demand for 24/7 customer service.
Problem-solving is at the core of everything we do. We understand that with every technological advance, a unique set of issues and problems can arise. But we pride ourselves on keeping up to date with the latest industry developments in order to be able to offer solutions, rather than simply accepting there is a problem.
This approach has enabled us to continually look for gaps in the market where we can help support our partners and customers.
Mind the gap
In 2013 we noticed one such gap, which led to the development of 365secure.
We recognized enterprising entities were taking advantage of Application-to-Person (A2P) SMS systems via illegal routes, which not only cause the MNO to lose out on potential revenue, but also makes it vulnerable to further illegal activity. In turn, this exposes the MNOs customers to spam and fraudulent SMS messaging, which in turn creates a negative customer experience.
And when we looked a little closer, we discovered that whilst there are companies out there offering an SMS Firewall, there was no one providing a managed SMS firewall solution on a revenue share model, no one was providing MNOs with the right tools to access A2P revenue opportunities and no one was selling the solution as a fully managed service with no resources required by the MNO.
We saw these challenges and turned them into an opportunity.
365secure provides a unique ROI, a robust SMS filtering service and aims to provide a better customer experience within hours of deployment.
As a result of this, we now have a number of MNOs as clients, and have changed the face of the industry, not only through the collaboration between technology providers, but we have positively changed the A2P ecosystem.
Here at 365squared, we are proud of everything we have achieved to date and will continue to provide a one-stop-shop for MNOs to prevent revenue leakage and ensure by-pass is controlled and objectives are achieved.
We look forward to the Managed Services Awards Ceremony, which is taking place on September 27! Find out more here: ow.ly/SBSA303PZGN